If your night owl days have gifted you dark under-eyes that you did not ask for, check out these products for dark circles recommended by Dr. Jushya Bhatia Sarin.
Dark circles – are the ultimate gift to us for all the stress and late nights. However, the reasons for what causes them can vary, and the need to find a solution to it usually ends with disappointment. To help ease your search, we asked Dr. Jushya Bhatia Sarin, a Dermatologist and Cosmetologist with an experience of 8 years in the field, to suggest the best products that you can try out!
1. FixDerma under eye cream
This triple formula eye cream works to reduce pigmentation, puffiness as well as wrinkles around the eyes. Its triple action and unique algae-based skin tightening formula help reduce dark circles, puffiness, and wrinkles.
2. SebaMed Q10 eye lifting cream
Coenzyme Q10 can be used to maintain elasticity and youthfulness of the skin around the eye. Ideal for Under Eye wrinkling and Dark Circles. Q10 contributes to the smoothing and nourishing of the skin. Hyaluronic acid in this product offers intense hydration. Sweet almond oil, shea butter, and avocado oil naturally contribute to smoothing the skin and protecting it from dehydration. A pH of 5.5 helps to promote a healthy skin balance and maintains the skin's softness and smoothness. It is suitable even for the most sensitive skin. 
3. Dermatica clear circle under eye cream
Dermatica Clear Circle Under Eye Cream is a Collagen boosting under-eye cream containing Retinols & Bio-actives. It is ideal for under-eye wrinkles & fine lines & eye contouring. When most face Retinoils can make the under-eye area dry and flaky, this retinol is dedicated to the under-eye area with a Retinol concentration of 0.1%.
4. Aveil Eye-lift Serum
A blend of powerful peptides, including Matrixyl™ 3000, together with caffeine and hyaluronic acid, reduce the appearance of dark circles while intensely moisturizing skin. In addition to brightening, this solution will help reduce the visibility of fine lines and wrinkles for a more rejuvenated appearance.
5. Hyalu plus gel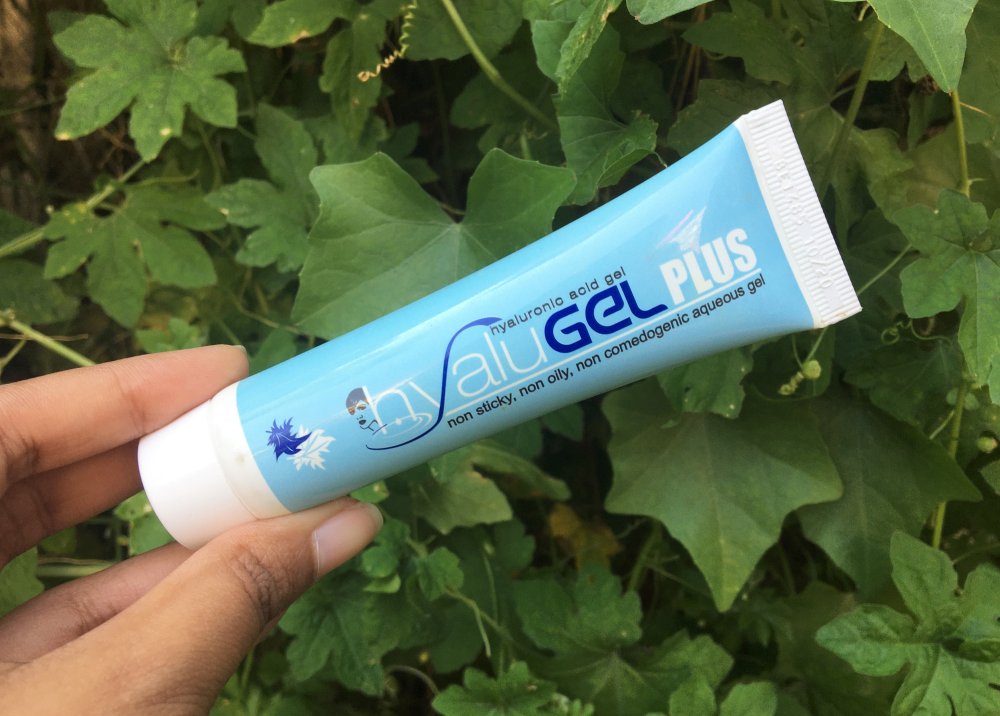 It is a non-sticky, non-comedogenic, hypo-allergenic, colour-free, and fragrance-free gel that is rich in hyaluronic acid. Ideally suitable for those with hollowness under the eyes, it acts by absorbing water up to 1000 times its own weight, reducing the hollowness and the appearance of dark circles. It enhances the result of cosmetic procedures, has excellent spreadability, which makes it cost-effective, and enhances blood circulation.
Read full article on : https://www.localsamosa.com/2022/09/06/dr-jushya-bhatia-sarin-suggests-5-products-for-dark-circles/